What is Art Therapy?
Art therapy combines the creative methods and psychotherapy. Through a guided process, it facilitates self-exploration and understanding. Art therapy uses color, imagery and shape as part of this imaginative therapeutic process to express feelings and thoughts that might be difficult to articulate.
How is Art Therapy Used in Addiction Treatment?
Art therapy has been shown to be a very effective method in the addiction and substance abuse recovery process.
A number of drug and alcohol addiction rehabilitation facilities now offer individual and group therapy sessions by using this creative method. With the help of trained mental health professionals and addiction specialists, a range of therapies can be deployed to help residents in their healing journey.
How Art Therapy Helps Residents in Rehab Centres
Art therapy plays an important part in treating drug and alcohol addiction treatment in many rehab facilities.
Extensive research validates its capacity to teach patients calming techniques, improve regulation of moods, increase positive self-image through self-expression, and promote healthy self-reflection.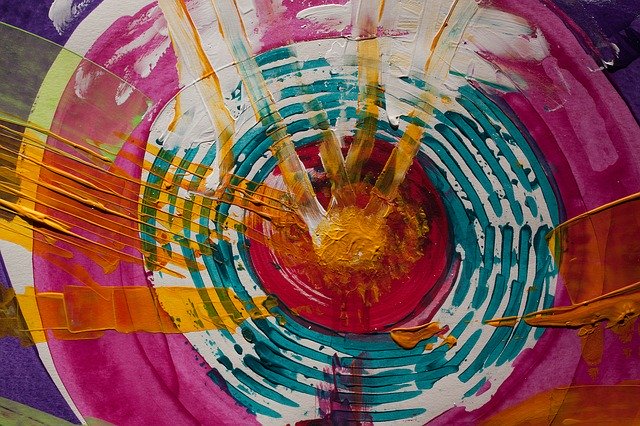 By participating in art therapy, residents are centered and able to function more easily. It's a healthy and uplifting way to stay focused on recovery, as well as feel some peace of mind.
Combining the practice of art with an intervention with a qualified art therapist or art psychotherapist is much more effective in reaching the desired objectives and outcomes.
One focuses on the psychological aspects, the relationship, and the art object and the other may have more focus on the art outcomes. Experienced therapists play a significant role by not only knowing the technique but also just what to say and do to help someone feel the real benefits that the therapy can provide.
How Rehab Patients Can Continue With Art Therapy Post-Rehab
The key function of art therapy is to replace negative coping techniques with positive ones.
After a resident of a rehab centre is discharged and goes home, they should be encouraged to continue practicing the art techniques and integrate them into their daily routine and aftercare plan.
This is a supportive alternate option for those who were consuming alcohol or using drugs at a certain time of day, such as after work or on the weekends. They can also schedule time at night to create art as a way to calm themselves down or take an art class during the weekends.